Delete users from user access
Last Updated: May 18, 2018 at 11:39 am
Under this you can delete the user from the user access to whom you have provided access.
To delete the user from user access, just click on the user profile name and then click on Manage Users options.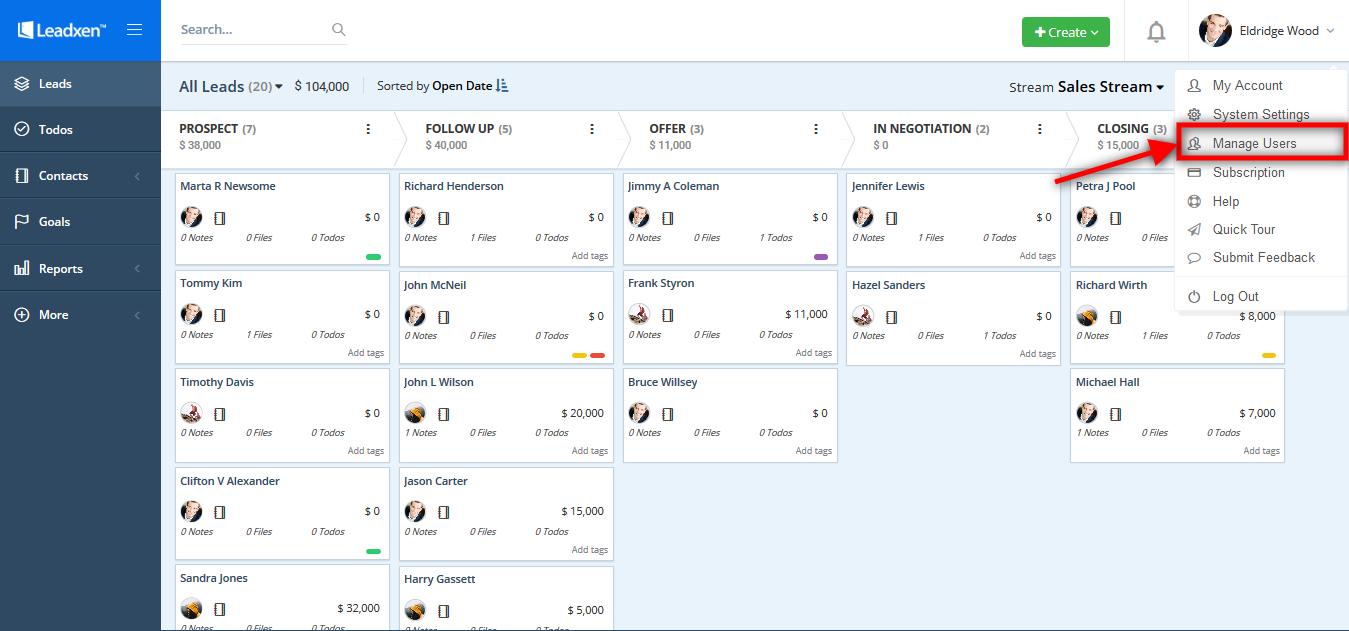 There you can see the users to whom you have provide the access, in the front of the name you can see the Delete button, just click on it to delete the access users.