Lead access settings
Last Updated: May 18, 2018 at 11:32 am
There is an option of the lead access setting, In this you can set the lead access to the user.
To enable lead access feature click on the user profile name from right side, then click on the System Settings option.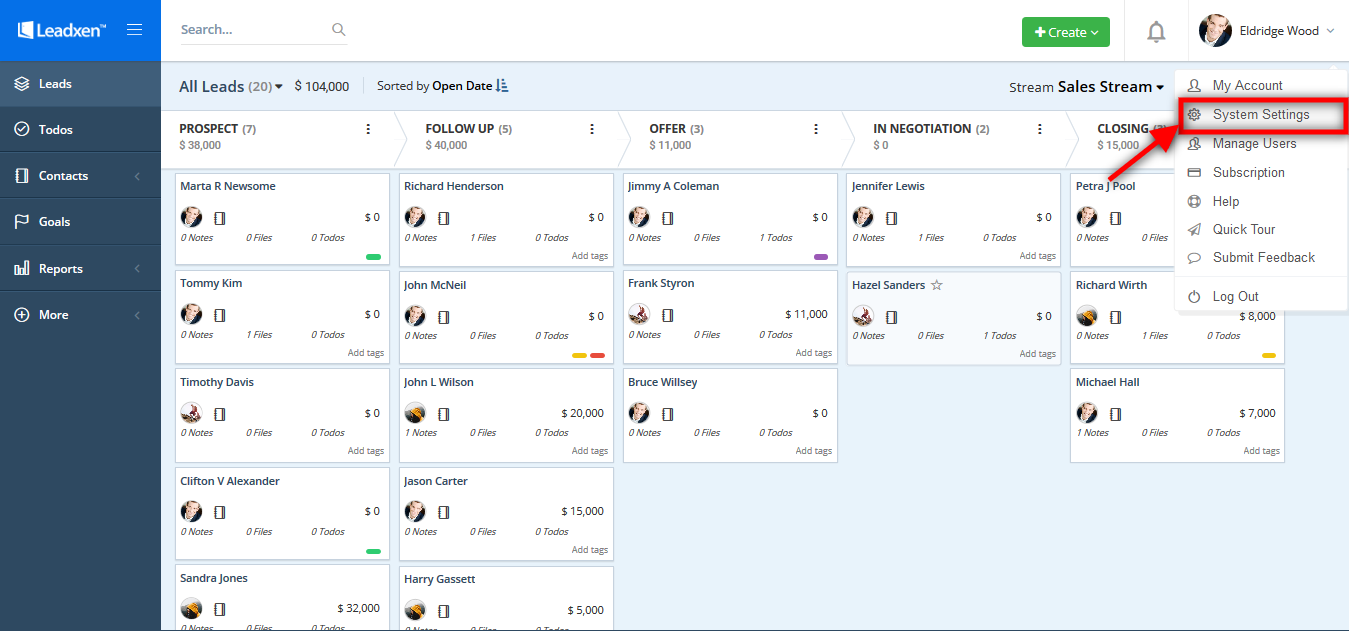 On this page you can see two options:
Enable lead user access: By enable this option you can allow users to give access of their leads to other users.
Enable Further Lead User Access: Enable this option to allow users to give access of leads to which they were given access.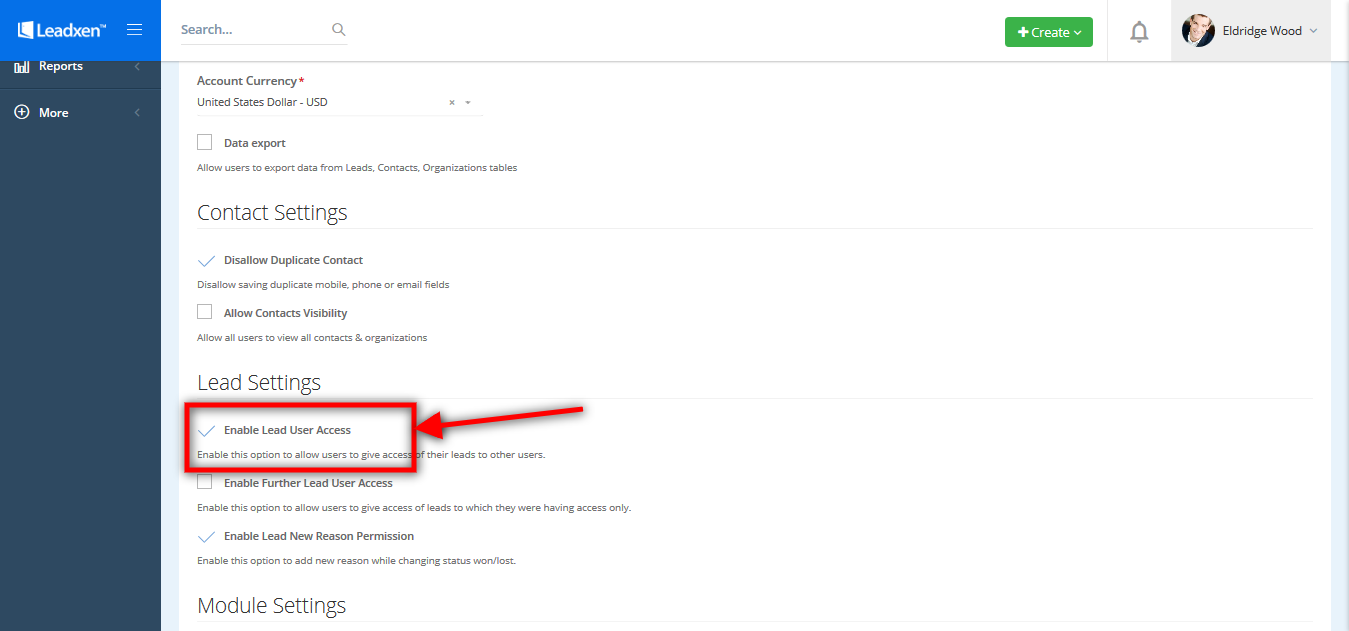 Click on Save Changes button after enable the settings.