Renaming a stream
Last Updated: May 18, 2018 at 12:21 pm
You can easily rename stream by clicking on user profile name and select System Settings option.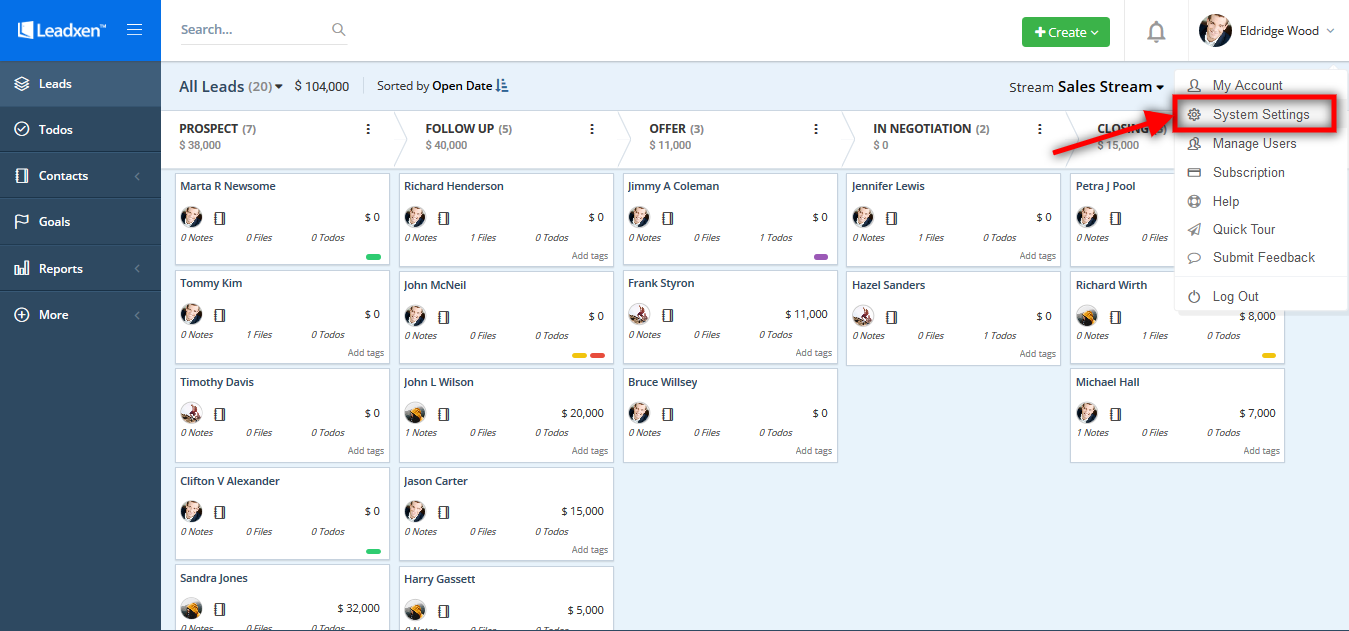 Click on Streams tab, then click on Edit button in front of all particular streams.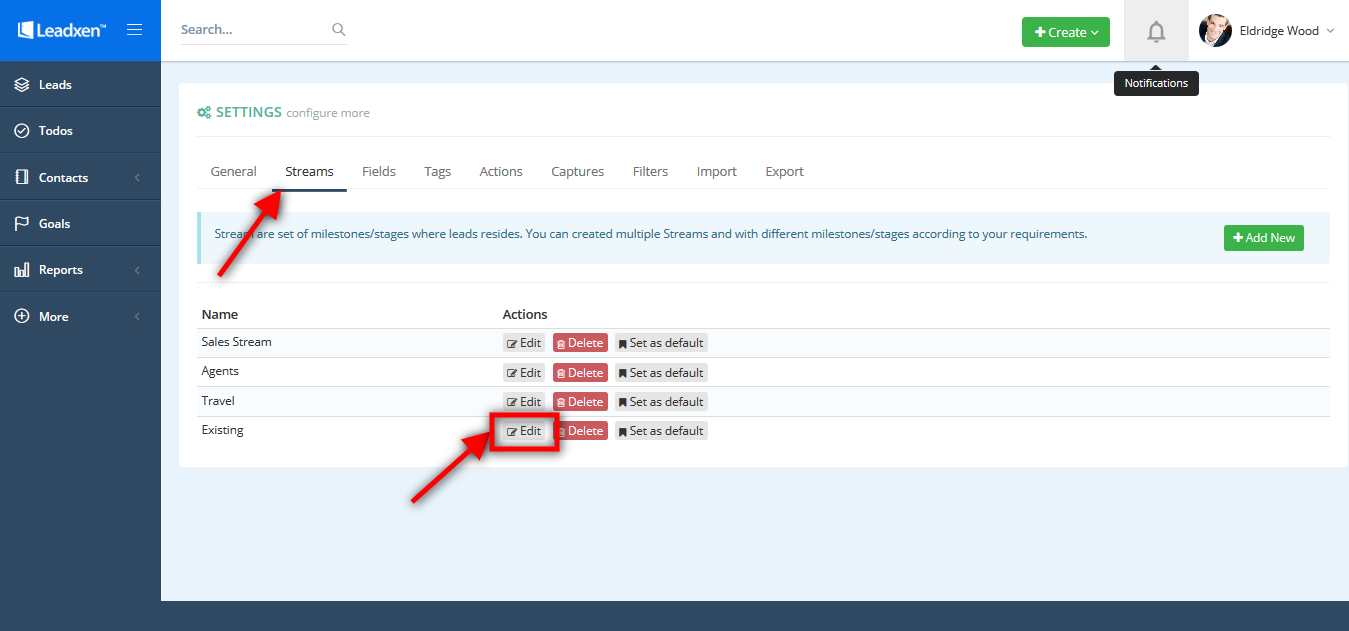 You can click on the name of the particular stream that you want to rename. Type the name that you want to change and click on Save Changes button.