Creating excel sheet for importing leads
Last Updated: June 13, 2018 at 6:19 pm
You can easily import an excel sheet in your Leadxen account in few steps. Before importing the data, you need to create excel sheet of format .XLS with at-least Lead title. You can create as many columns and defined their names as per your choice. Please note that 1st line of excel sheet will be ignored.
After uploading the excel sheet you will get the page to match your columns with available fields to match.
Open the MS Excel application and add data in excel. After click open File button for save the file.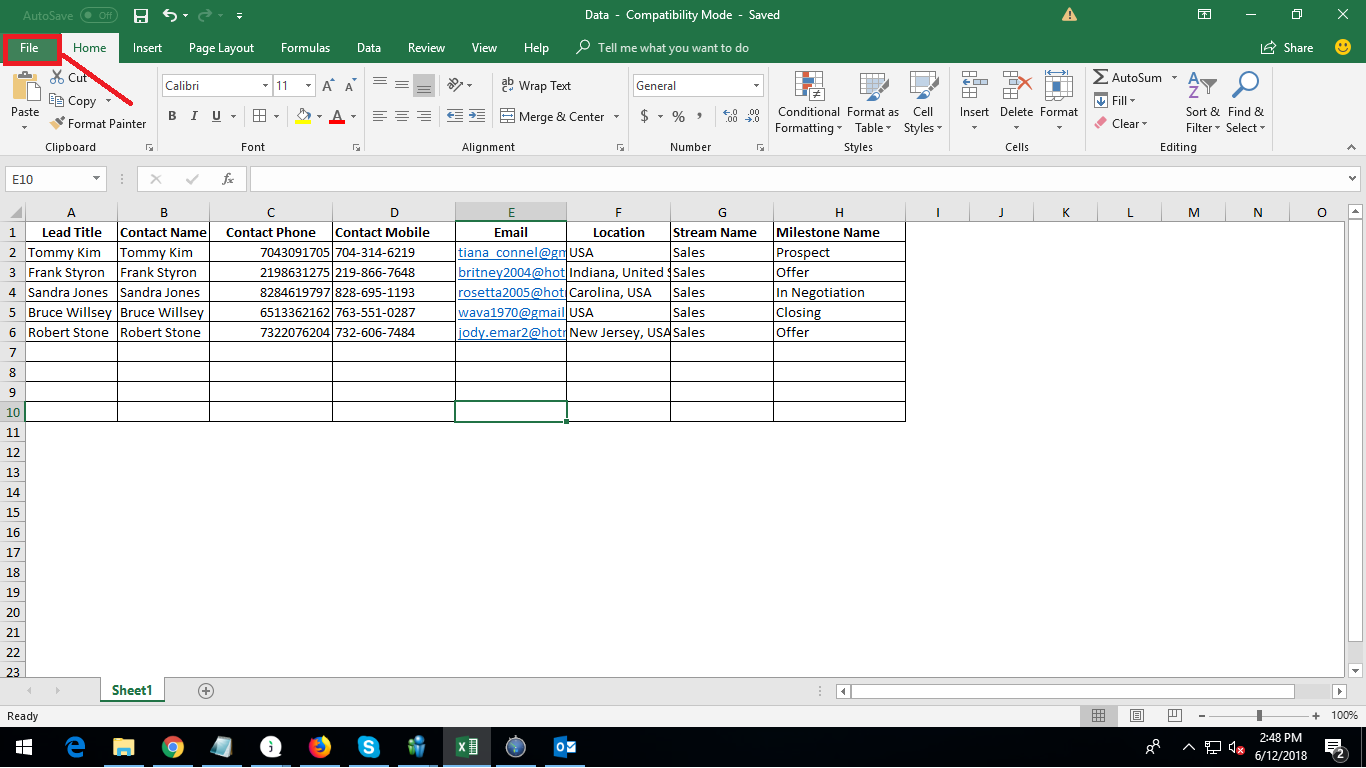 Then open a info window and click on Save As option.
Click on Browse option for select location where you want to save the file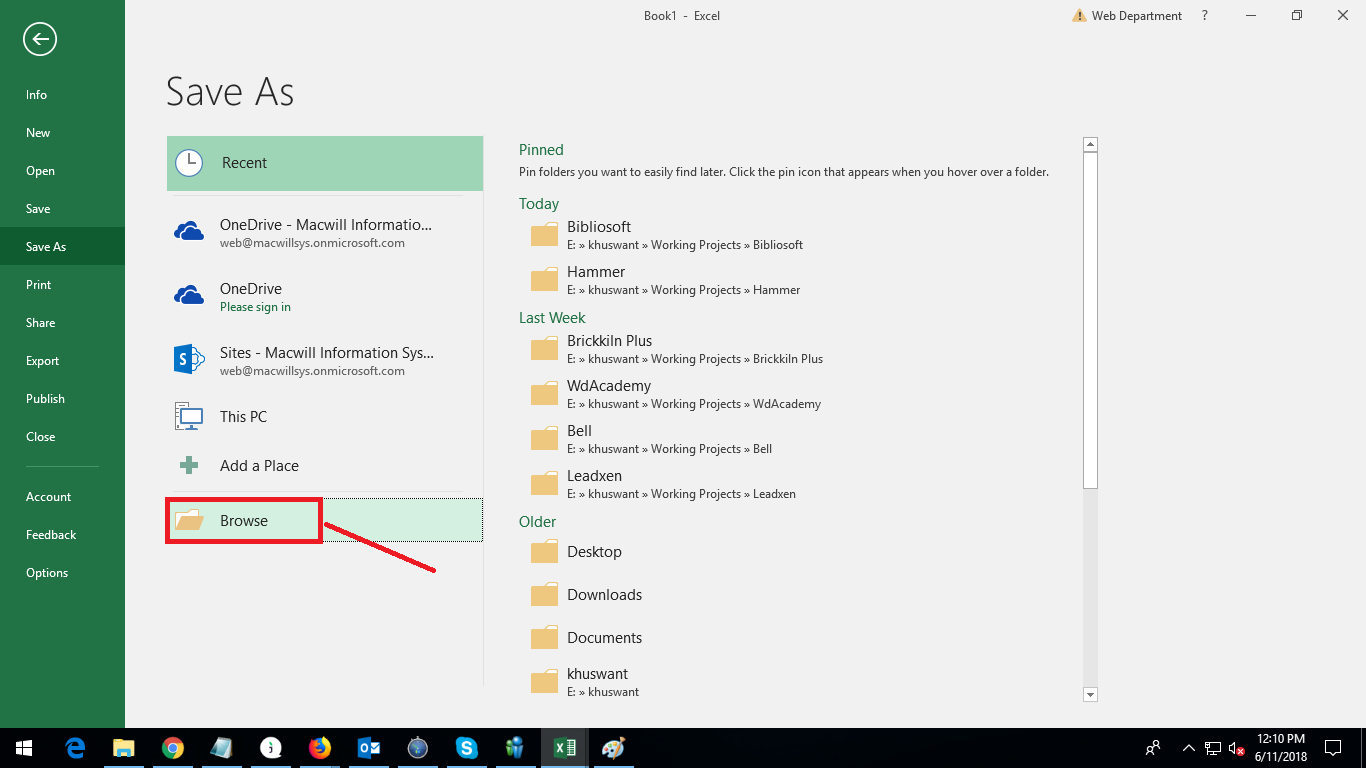 Open the Save As window, then select Excel 97-2003 Workbook in the Save As Type.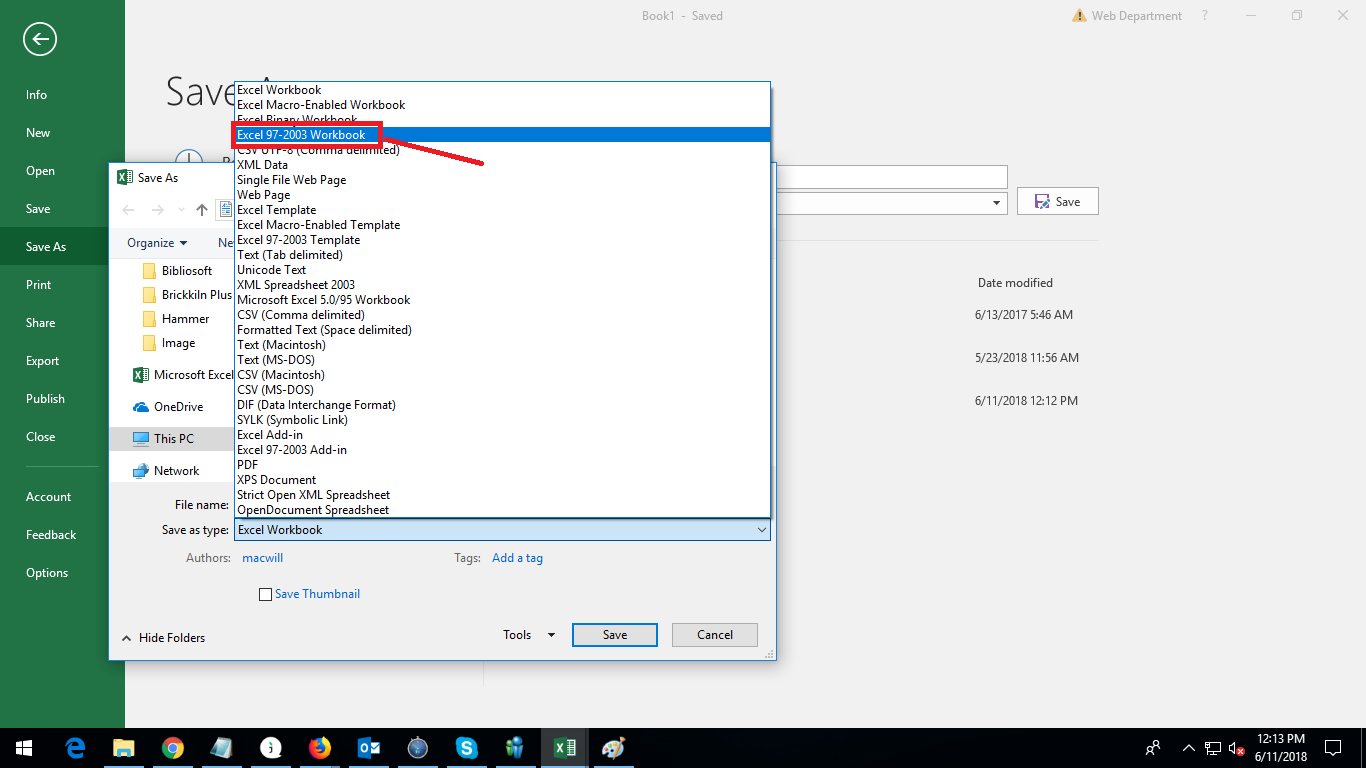 Select location where you want to save, give the file name in the File Name field and then click on Save button.