Creating a todo for a lead
Last Updated: May 19, 2018 at 11:25 am
The word "Todos" ensure that you never miss out on a necessary action that needs to be performed on the lead. The todo's created for a lead also shows up in the My Todo List.
To create todo's for a lead click on the lead in the milestone.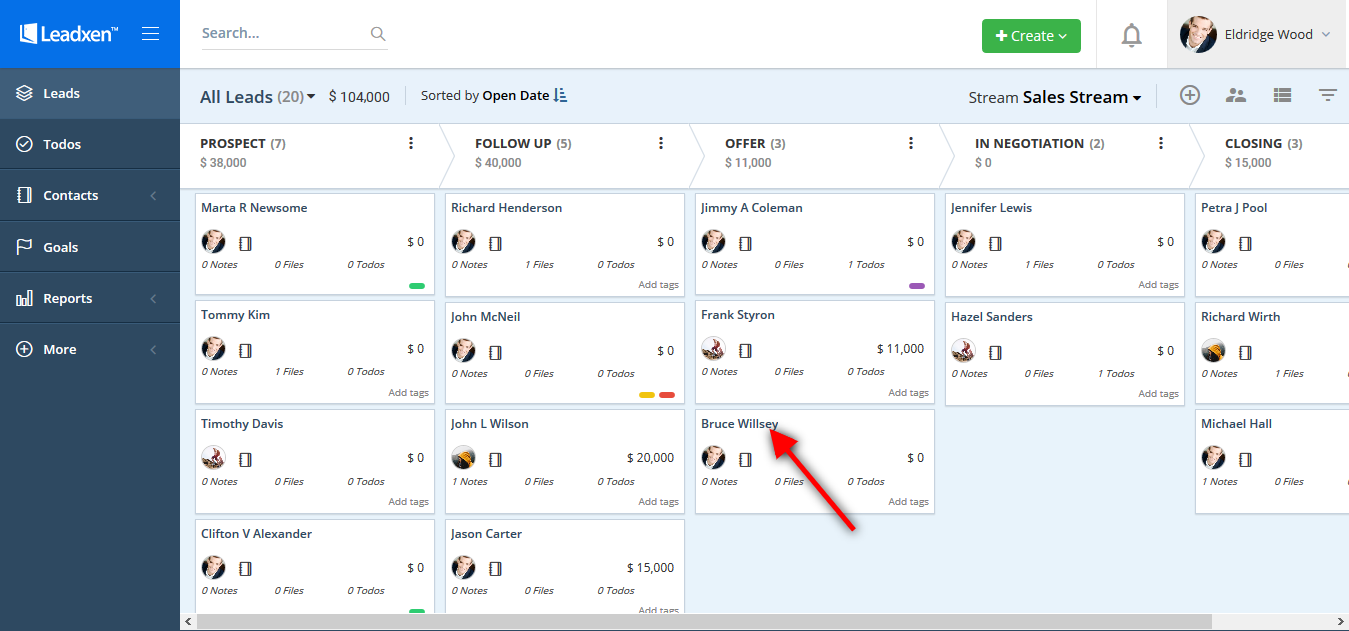 In the right side click on Todos from the lead details page. Enter the details of the Todo text and select the type of Todo from the dropdown. You may also optionally enter due date and due time of the Todo. Click on the Done button when you are done.
The number of todos created for a lead is also displayed on the lead in the milestone and even that is the shortcut way to add todos. Just click on the Todos button on the lead from milestones.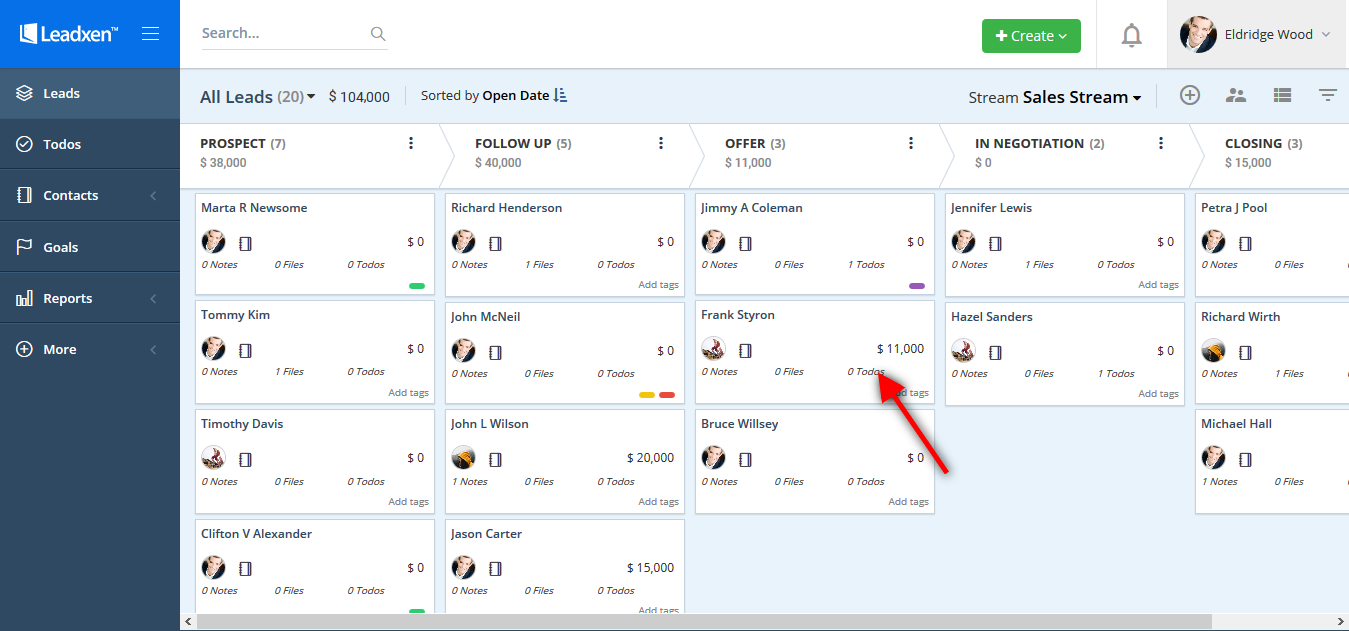 The popup will open then you can simply add the todo. Then click on Done button.